household products
AIVIY has been started selling related products since 2015,and has entered into cooperation with domestic and foreign software developers,the legitimate software sold by aiviy is recognized by more and more users.So far ,we have been working with many software manufacturers,and our products are from North America,Europe,China,East Asia,Middle East,Russia,Australiaand other software manufacturers.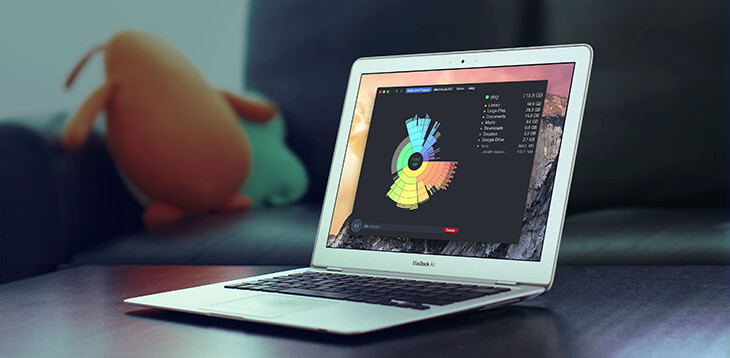 The products we sell include not only enterprise products,but also family and personal products,at the same time,we also provide preferential legal software for users.
As a software vendor,we will provide comprehensive service support,whether purchased or purchased.
IODbit series -is a family clean and safe solution product.
MacBooster - Your one-stop Mac maintennance tool can clean up a variety of junk files,and delete Mac malware and virus Trojan horse.
AVG TuneUp - A performance protection system optimized by Avg is called "Swiss Army knife".